John found PTS Industrial Ltd at LinkedIn page), He saw some of the CNC machined parts and injection molding parts we had posted on Linkedin, many of them were very difficult to manufacture, and he is interested in injection molding services from PTS Industrial Ltd, then we got talking about injection molding services and it was very nice talking.
During the chat, We knew that John's company is an electronic products manufacturer in the United States, they produce a wide variety of electronic products for automation industrial, mechanical equipment, agriculture, and other industries, although the electronic products' technology is very mature now, some of few parts with very tight tolerance, very higher quality requirements and strictly technical test. Unfortunately, They are not satisfied with the quality from the present supplier. But NO way, they have NOT to find the qualified injection molding supplier until now.
John told me that one of the most important plastic injected parts were buying from a factory in Taiwan, but the quality of the part they were supplying was very unstable, the defect rate was as high as 35% per batch, and the defective plastic injected part were only found after the electronic products were assembled, which not only cost them losing money, but also caused them a lot of quality problems, which was not only a quality problem for their company, but also lost the trust of their customers, so it was a nightmare every time when they bought this part,
John wanted to get help with the manufacturing technology to solve the quality problem of their part.
Two days later, John sent us the drawings, technical requirements and photos of the current plastic injected parts, and he said he would not give us the order until we submitted the qualified samples with the testing report, and that he would not be willing to work with us until we submitted the samples for them to test.
Our engineering team takes 2days to look at how to achieve the requirements from John, we replied John that we are willing to try this part and we will submit the sample within 25 days, if the sample fails, we will not charge any cost to John, we have much confidence to achieve the requirements from John.
Mold structure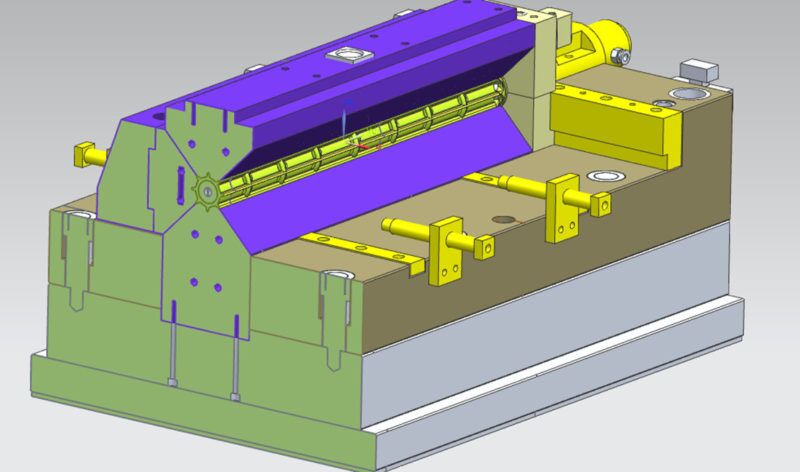 This is the first sample we made, the test failed, the part was distortion and testing is failed.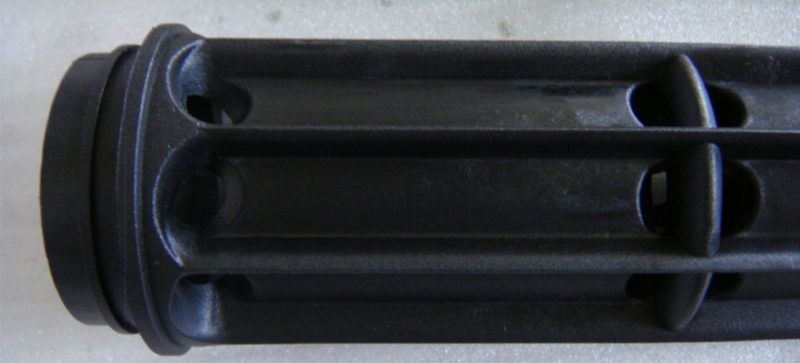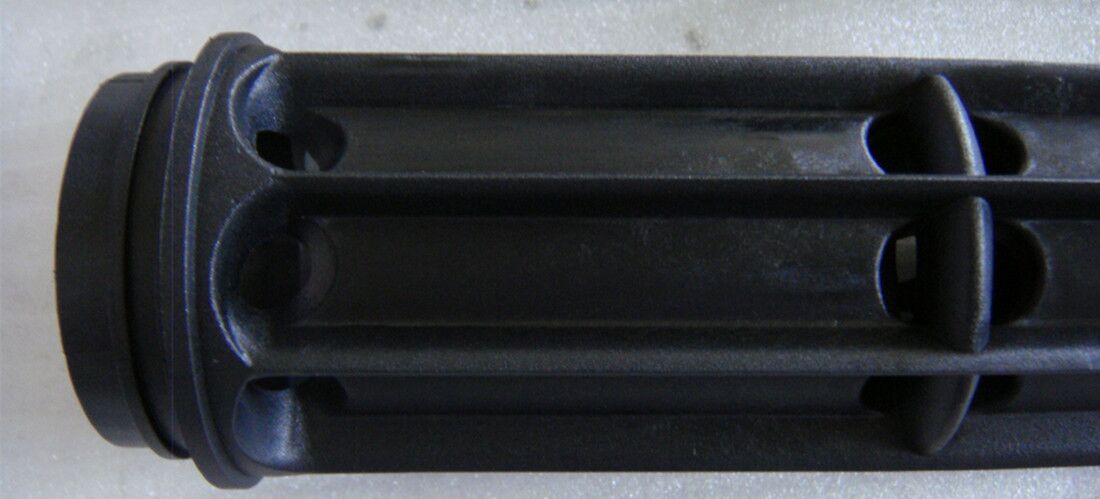 So we immediately study it, and we think the distortion was caused by the lack of strength of the part, and after communicating with John, we submitted our improved CAD design, John agreed with our improved CAD design and let us start a second test. Unfortunately, it failed, still a distortion.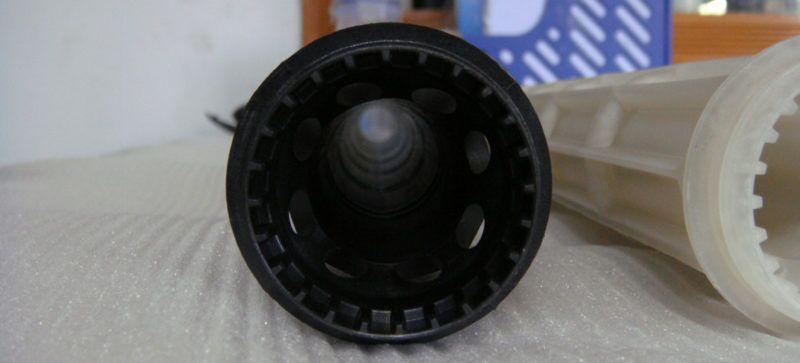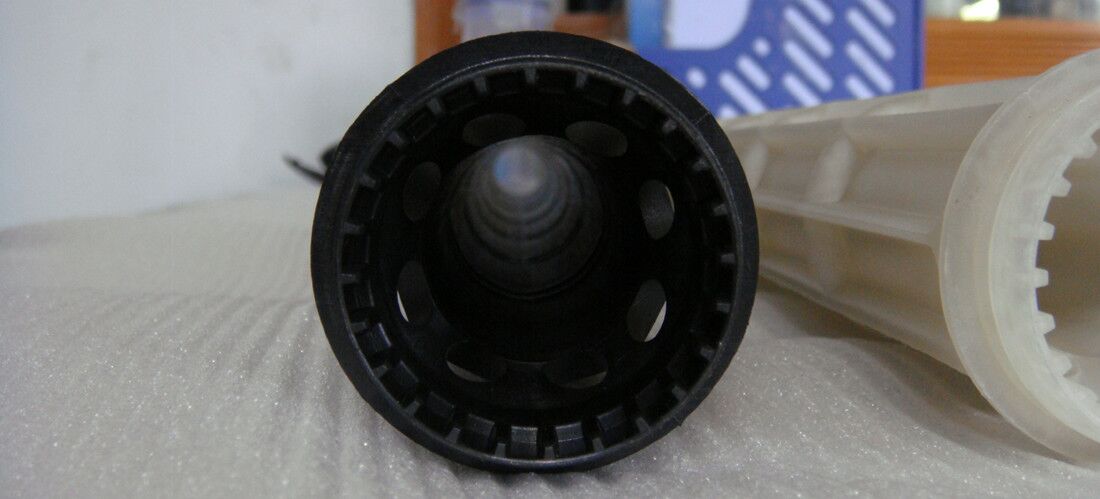 Our engineering team did technical process analysis again, this time we changed the process sequence and optimized some of the processes, and yes, this time It works. When John received our samples, he was so excited and he doesn't know what to say, he said he is impressed by the quality of our samples, he was so happy, we received an order for 1000 parts after 2weeks. And We not only solved the technical problem but also reduced the cost by 30%, this is a win-win.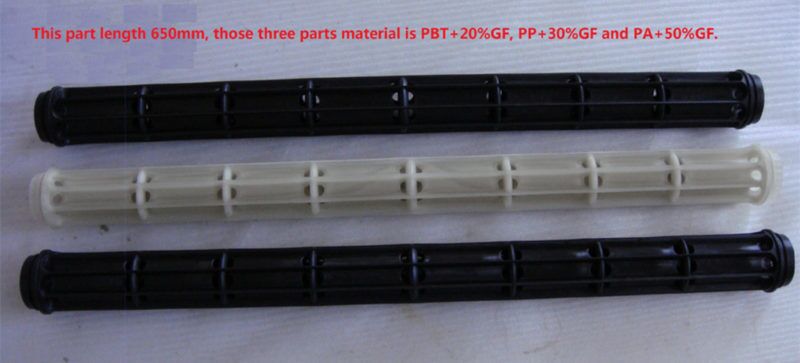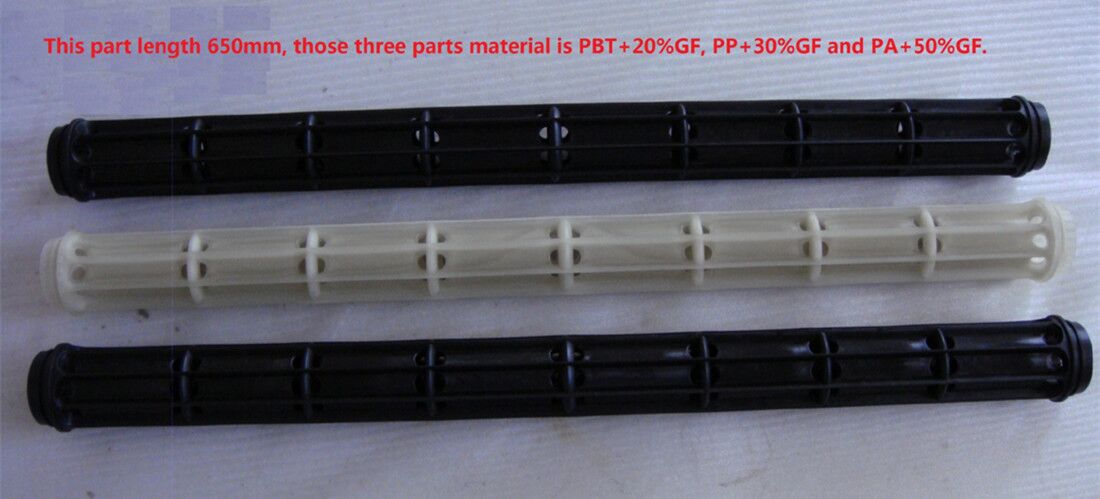 And now we and John are not just customers and suppliers, we are best friends, Every time he came to China, we would take him to the cities with a long history, like Beijing, Guilin, Xi'an, and John loved it all.