3 Manufacturing Facilities in the China

300,000+ Injectied Parts per month

100,000+ Machined Parts per month

Manufacturing space 8,000 sq.ft.

Export to 18 countries worldwide
For the 18 years, PTS Industrial Ltd has been proudly providing high-quality CNC machining parts, injection molding services, and one-stop manufacturing services to a diverse range of industries, Serving well-known companies such as HUA WEI, BMW, EPSON, etc.
Our components are equipped with turning, milling and injection equipment, precision manufacturing, which ably supports keeping in mind the vast necessities of the patrons. We manufacture these components in a wide range as per customer specifications. CNC Machined Components are ranging from very large parts to extremely small or precision machined components. We also provide bulk manufacturing or mass production for CNC Machine and injection molding Components.
Whether you're looking for an OEM or ODM partner, our services can help meet your goals.
Established in 2002 at Shenzhen China, We PTS specialized in the Precision MFG area with more than 18 years. With an area of 8000 square meters and capacity, 400 000+ sets parts every month.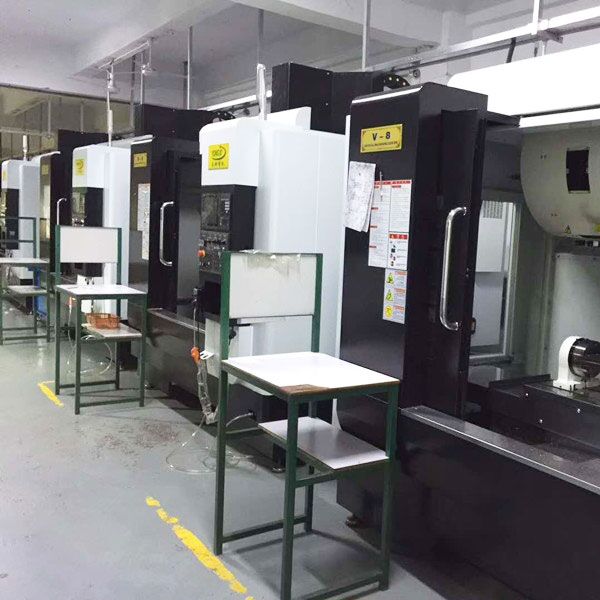 Over the next decade, we would continue to expand our injection molding envelope, introduce quick-turn/milling CNC machining. In 2019, we have acquired Rapid Manufacturing shop to further expand our machining capabilities. Yeah, we've been busy.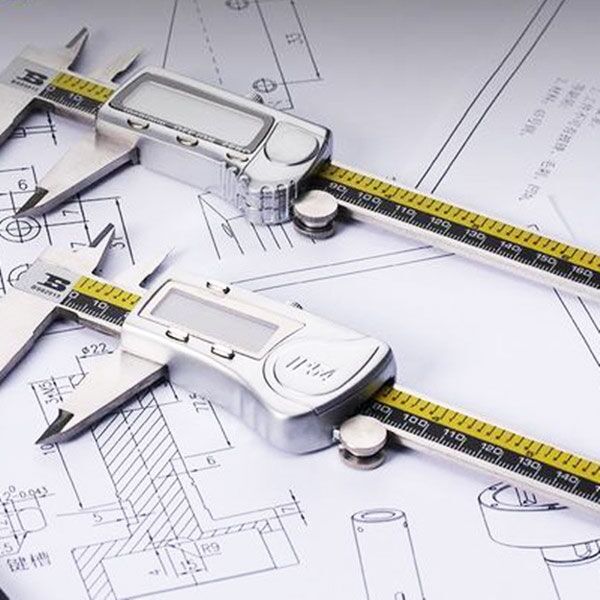 PTS has an independent quality assurance team, perfect new product evaluation, and process quality control system. Our expert QC team use a variety of inspection tools to make sure all of your parts are produced in spec. and meet all of your requirements.
State-of-the-art Manufacturing Facilities
Sophisticated high-tech machinery