Inside PTS's ISO 9001:2015 Quality Inspection Process:
Since 2002 we started to manufacture CNC machining parts and injection molding parts, quality has been our number one priority, and PTS is committed to providing the quality and accuracy that our customers expect from a precision machining services and injection molding services. The process begins with the first time we review your project for quote and continues until Outgoing Quality Control
High Standard Quality Inspection
PTS has an independent quality assurance team, perfect new product evaluation, and process quality control system. PTS inspect your parts from the first batch raw material until the parts leave our factory, every setup and operation is checked and aligned, Our expert QC team use a variety of inspection tools (Like CMM, Projector, caliper, pin gauge, etc. to make sure all of your parts is produced in spec. and meet all of your requirements.
Our Inspection Room ( Important Inspection tools)
Coordinate Measuring Machine(CMM)
Raw Material Inspection
The company has established a rigorous inspection process for raw materials, flexibly using GB2828 sampling inspection, and implementing full inspection for some core materials for quality control.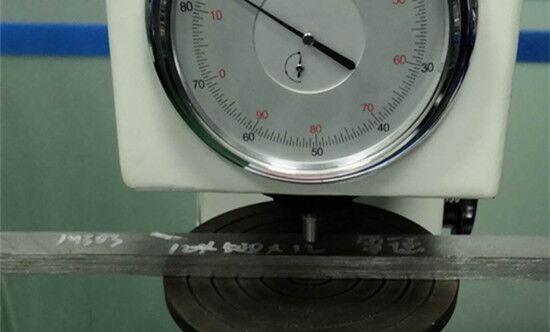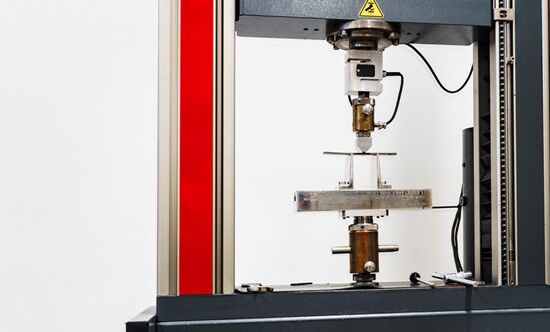 Process inspection
PTS has a professional process QC team to strictly control the production process. Our QC team visit production shop every 2hours to ensure the quality control of the manufacturing process.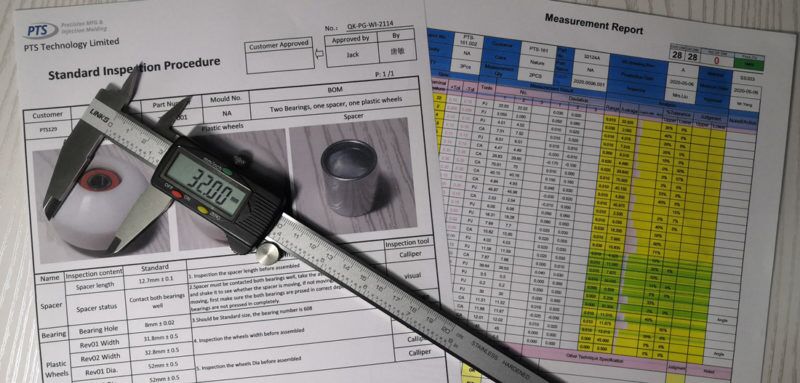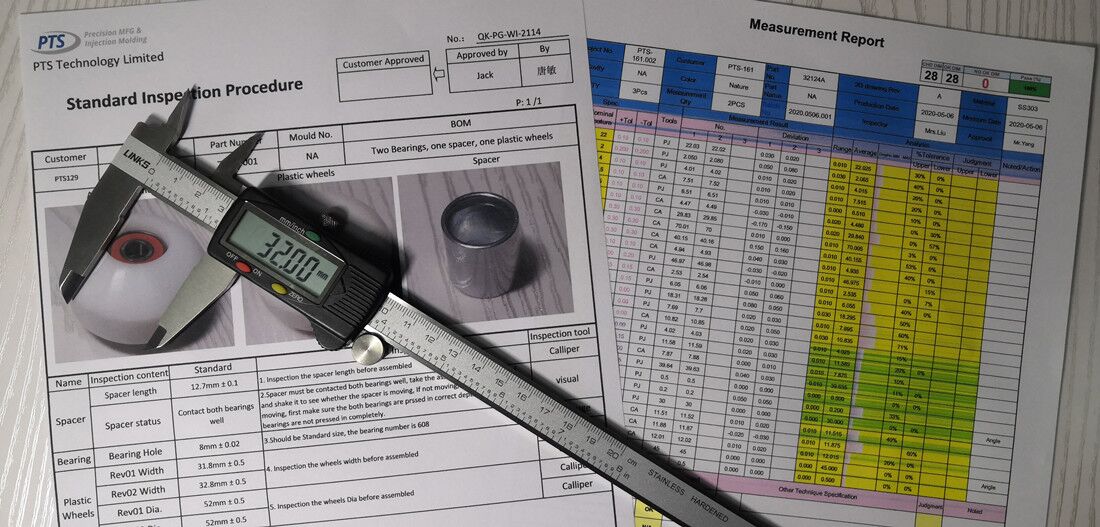 Assembly testing cases we did